Why take UltraMag®, the Sucrosomial® Magnesium supplement in sachets?
Quite often, the daily requirement of magnesium in certain periods of the year (change of seasons, summer) or in some stages of life such as pregnancy and breast-feeding, the menopause and in later life. Life style also has a decisive effect: stress and hectic life styles put pressure on the body in both psychological and physical terms. Without forgetting people who do sport, who should always supplement the magnesium and mineral salts lost during training.
In all these cases, the use of magnesium supplements becomes a healthy habit.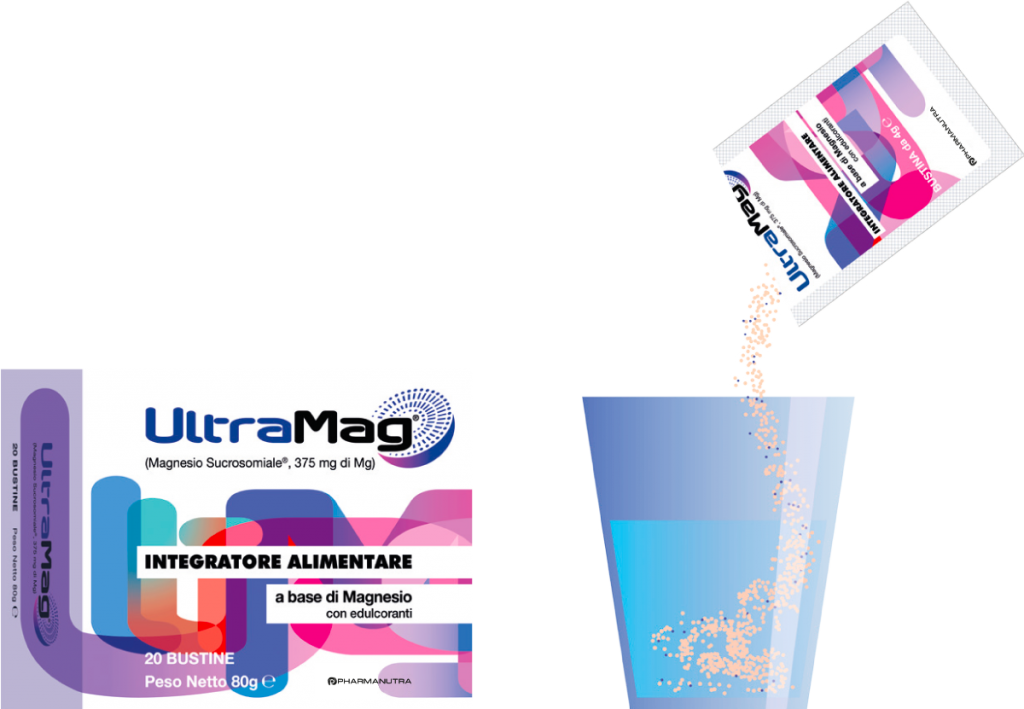 How to take UltraMag®: dosage
A sachet of UltraMag® contains 375 mg of Sucrosomial Magnesium® and guarantees 100% of the daily nutritional reference value (NRV).
Pour the contents of the sachet into a glass of water at room temperature and stir until completely dissolved.
It is recommended to take one sachet a day.

When to take UltraMag®? Is there a precise time?
UltraMag® can be taken any time of the day, preferably between meals.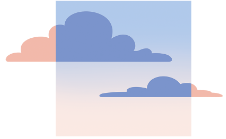 If you take UltraMag® in the morning…
Taking magnesium in the morning helps to maintain the normal energy metabolism, normal maintenance of the nervous system and psychological function.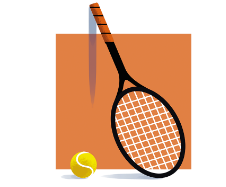 If you take UltraMag® after sport…
After intensive training, it is always recommended to top up the levels of magnesium and other essential mineral salts lost through sweating.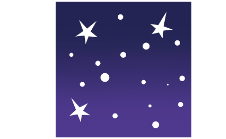 If you take UltraMag® in the evening…
Taking magnesium before going to bed helps to reduce feelings of tiredness and fatigue, aiding relaxation and night-time rest